Our unified team is made up of candidate specialists, placement specialists, and experienced training and consulting professionals with backgrounds in domestic household staffing and private service for estates and yachts.
This combined knowledge and expertise gives us a unique understanding our clients' needs as well as our candidates' experience.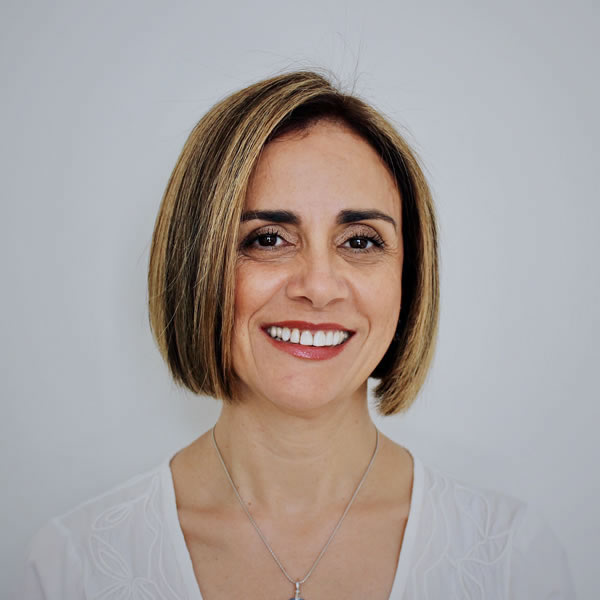 Isabel Marques
President and Founder
Isabel has over twenty years of combined experience successfully placing household staff in fine homes across the nation and working in private homes providing Estate Management and Personal Assistant services to high net worth families.
Building long-lasting relationships with her clients is top priority for Isabel. She has successfully placed domestic household staff in some of the nations' most prominent homes including many clients in the Forbes 400. Having experience on both sides of the industry, her understanding of client needs, and candidate experience results in finding long-term, compatible staff placements. Many satisfied clients return to Isabel to continue fulfilling staffing needs as required.
Michael Wright
Director of Services
Michael joined Casa Bella Residential Staffing in 2019, bringing with him both an authentic passion for work in private service and exceptional management skills. His deep knowledge of the inner workings of the industry are a boon to clients and candidates alike. A perfect complement to Isabel, Michael ensures that all the behind-the-scenes, operational tasks, up to and including thorough background investigations, are executed with the utmost discretion and at the highest level of detail.
Michael Wright has a leadership background in the private service industry and built his career on providing guidance, direction and insight to clients and candidates alike. In 2007, he saw the need to raise industry standards, so he co-founded the Domestic Estate Management Association (DEMA). The emergence of DEMA was a game-changer, providing private service professionals the resources necessary to make a difference in this exclusive, high-profile industry. Under Michael's leadership as Executive Director and Vice President of DEMA, the association rapidly grew to over 3,000 members worldwide.
If you ask Michael what's most important to him, it's to serve and protect the best interests of his clients and ensure the most critical component of long-term success — the candidates — have the education and training necessary to excel in their positions.
Michael has been quoted and featured in major publications such as: Forbes, The New York Times, Bloomberg, NPR, D Business, HOUR Detroit, The Shiny Sheet – Palm Beach Daily News, the Orlando Sentinel, The Triton, and the Naples Daily News.
Andrew Lowrey
Consulting & Training
To Andrew Lowrey, being of service isn't just a career — it's a way of life. A formally trained British butler, he brings the unique, hands-on, expert perspective of having served and advised exclusive clients and trained exceptional staff for some of the world's most prestigious households and estates. If you ask Andrew what's most important to him, it's that service should always come from the heart.
A native Englishman and graduate of the world renowned Ivor Spencer International Butler School, Andrew's background includes working as a butler and estate manager for a range of clients from royalty to other high-profile individuals in some of the world's most luxurious homes, on private yachts and in other premier locales. Having traveled the globe extensively during the early part of his career, Andrew relocated to the United States to accept the position of butler and estate manager for one of Maryland's most prominent families in a 25,000 sq. foot home built for a member of the Vanderbilt family. In addition to sharing his expertise as a trusted advisor to his distinguished clientele, he is often called upon as an expert in private by media outlets and programs including Forbes, People, Town & Country, Robb Report, Millionaire, Style, ABC Evening News, UPN's Life & Style, NBC's "Living It Up with Ali & Jack, ABC's The Family, Channel 4 UK "Can't Get the Staff," England's SKY's Jeeves & Wooster, and Washington Life, to name a few.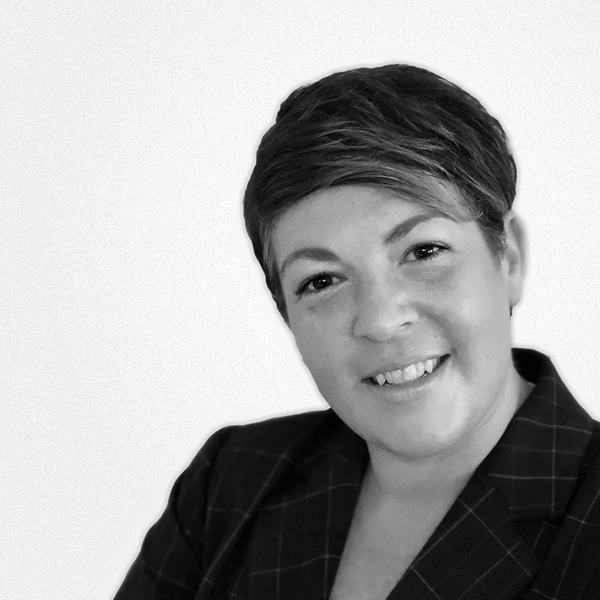 Beth Siegmann
Candidate Specialist
Beth joins the Casa Bella Residential Staffing with nearly 5 years of experience working with high net worth Families and Private Service Professionals from around the world. Developing strong relationships is the foundation of everything Beth does both professionally and personally. Her love and passion to serve others in this profession started while working at the Domestic Estate Management Association as the Events Coordinator and Membership Liaison. Seeing firsthand what the private service professionals need and want from a staffing agency, Beth looks forward to assisting candidates in finding that dream job.
When Beth is not working, you will find her either volunteering at school or local organizations. Giving back to the community is truly her passion like organizing various food drives and angel tree toy drives for local school children and their families. Beth also enjoys cooking and watching her Oklahoma Sooners during football season.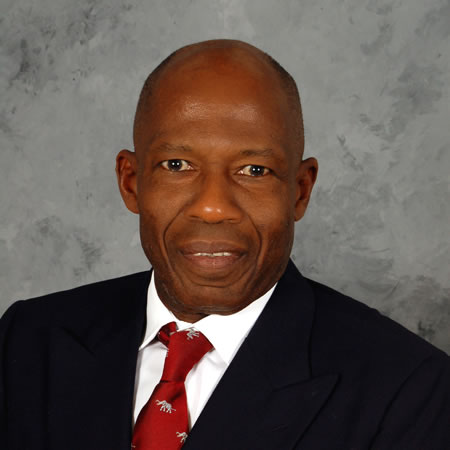 Aubrey G. Horsford
Placement Specialist
Aubrey brings over thirty years of experience as a Butler, Houseman and Major Domo to Casa Bella Staffing. He has worked in homes in Florida, Virginia, Georgia, New York and California and has experience and knowledge of the quality staff required to run successful and well-organized homes.
Aubrey's strong work ethic and expertise allowed him to enjoy increasing responsibility throughout his private service career, and maintain a strong network of competent, skilled and talented private service professionals.
His priority as a Placement Specialist is to find the right fit. He has had great success in the placement of all roles and truly enjoys helping his candidates reach their full potential.

Through Intelligent One Services, Inc., Casa Bella Residential Staffing offers protection and investigative services to our clients who are concerned with safety in a world of evolving risk.
Their management team, with over fifty years' combined experience from the New York Police Department and South Florida Law Enforcement, provide exceptional services for the protection of our clients.
All their personnel are handpicked based on extensive experience, impeccable standards, dependability and professionalism.