Casa Bella Residential Staffing Central Florida
Casa Bella Residential Staffing provides our clients with our professional knowledge and years of experience in the residential staffing industry.
We are dedicated to putting forward honorable, high quality candidates for review and hire to our valued clients. We stand for integrity, trustworthiness and respect, earning the recommendation of family offices, trusts, and repeat clients and candidates.
As your trusted advisor, we're invested in your residential staffing success whether you have multiple estates to manage, or if Central Florida is your primary residence. It is our privilege to serve elite families as well as the domestic staff in Central Florida who help these households run smoothly with utmost discretion and care.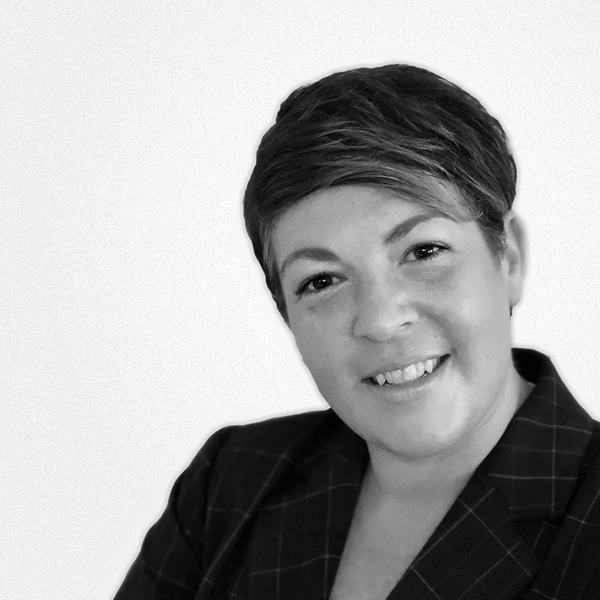 Beth Siegmann
Central Florida Office:
9100 Conroy Windermere Road
Suite 200, PMB 205
Windermere, Florida 34786
Email: [email protected]
Phone: 561-288-2468